David Thomson
David Thomson has worked as a collaborative artist in the fields of music, dance, theater and performance with such artists as Mel Wong, Jane Comfort, Bebe Miller ('83-'86; '03-'06), Trisha Brown ('87-'93), Susan Rethorst, Remy Charlip, David Roussève, Ralph Lemon ('99-'10), Muna Tseng, Sekou Sundiata, Marta Renzi, Sally Silvers, Reggie Wilson, Tracie Morris, Meg Stuart, Dean Moss/Layla Ali, Alain Buffard, Daria Faïn, Deborah Hay, Tere O'Connor, Yanira Castro, Beth Gill, Marina Abramović, Yvonne Rainer and Maria Hassabi among many others. Thomson has performed downtown, Off Broadway and in London with the acclaimed a cappella performance group Hot Mouth. His own work has been presented by The Kitchen, Danspace Project at St Mark's Church, Dance Theater Workshop, Roulette and Movement Research at Judson Church. Thomson is a Bessie award-winning artist, a 2012 USA Ford Fellow, 2013 NYFA Fellow in Choreography, 2014 MacDowell Fellow and 2016 Yaddo Fellow. An ongoing advocate for dance and the empowerment of artists, he was one of the founding members of Dancer's Forum and has served on the boards of Bebe Miller/Gotham Dance, Dance Theater Workshop and presently New York Live Arts. He holds a BA in Interdisciplinary Studies from SUNY Purchase.
COURSES TAUGHT:
Movement Research Performance
LINKS:
www.davidhamiltonthomson.com/wordpress/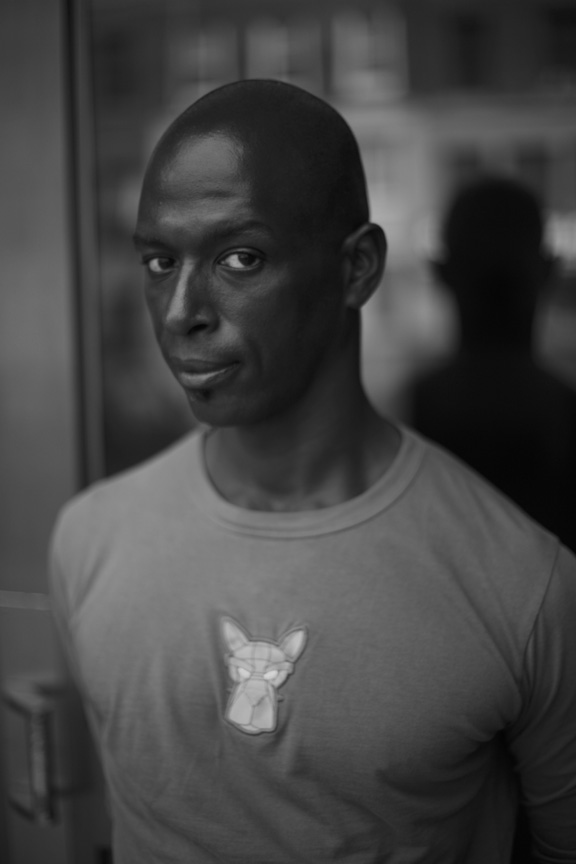 a place called Mem (2013) - David Thomson
David's choreography for Lang students.