Eiko Otake
Eiko Otake is a choreographer, director, performer, teacher, and writer who, for over forty years, has partnered with Takashi Koma Otake as Eiko & Koma. To date, Eiko & Koma have created 46 interdisciplinary performance works on their own bodies, three pieces for other dancers, seven "media dances" (dances specially created for the camera), and seven video documentaries. From 2009 to 2012 Eiko & Koma presented a multi-venue, multi-faceted Retrospective Project that included creating new performance works, installations, exhibitions, and media works; restaging old works; presenting media showings, panels and lectures; as well as publishing a comprehensive monograph of their works. Eiko & Koma have received a MacArthur Fellowship (1996), the Samuel H. Scripps American Dance Festival Award (2004), the Dance Magazine Award (2006), and the first United States Artists Fellowship (2006). Eiko is a Founding Fellow of the Center for Creative Research and has taught at Wesleyan University.
COURSES TAUGHT:
Guest Artist Residency: Private Body/Public Place
Delicious Movement: for Reflecting on Nakedness
LINKS:
www.eikoandkoma.org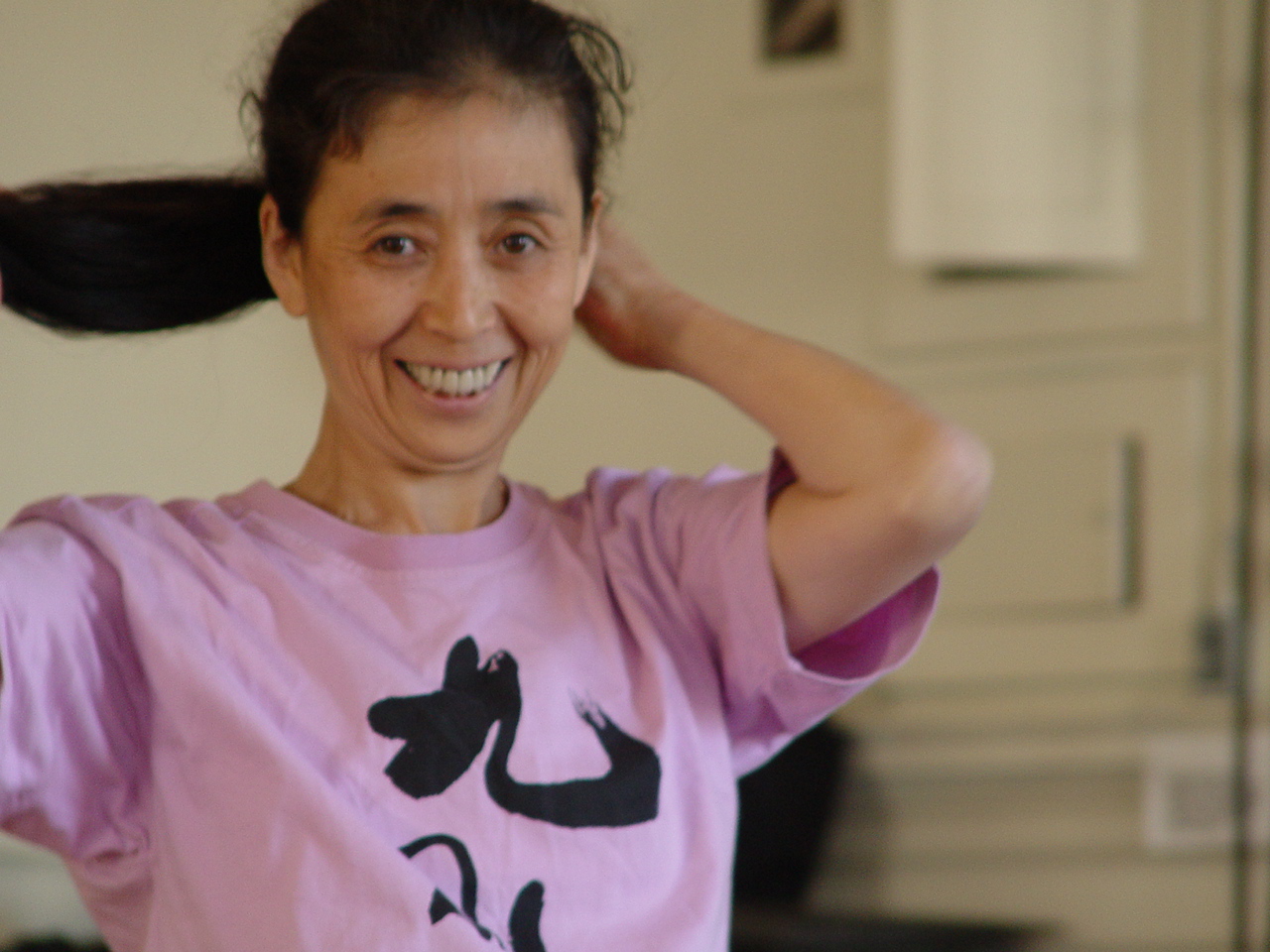 public body /private space
Eiko's installation with Lang students.