Juliette Mapp
Juliette is a dancer, teacher and choreographer who has worked in and out of New York City since graduating from Sarah Lawrence College (BA) in 1993. As a dancer she has performed for many choreographers appearing most frequently in the works of Deborah Hay, John Jasperse, and Vicky Shick. She has been on the faculty of Hunter College, The George Washington University and Fordham University. Juliette has taught throughout Europe, Asia and Latin America. Juliette has an on-going teaching practice at Movement Research in New York City and P.A.R.T.S. in Brussels. This is her second year teaching at The New School. Last year Juliette curated the Danspace Project Platform "Back To New York City". Juliette has received two New York Dance and Performance Awards (i.e. "Bessies"). The first, in 2002 was for outstanding artistic achievement in the work of John Jasperse, and the second, in 2008, was for her evening-length work, Anna, Ikea and I. Juliette's last evening-length work, The Making of Americans, premiered at the former Dance Theater Workshop in April of this year.
COURSES TAUGHT:
Choreographic Research, Continued
Contemporary Dance Practices
Improvisation as Art and Physical Practice
Moving with Somatics
Performance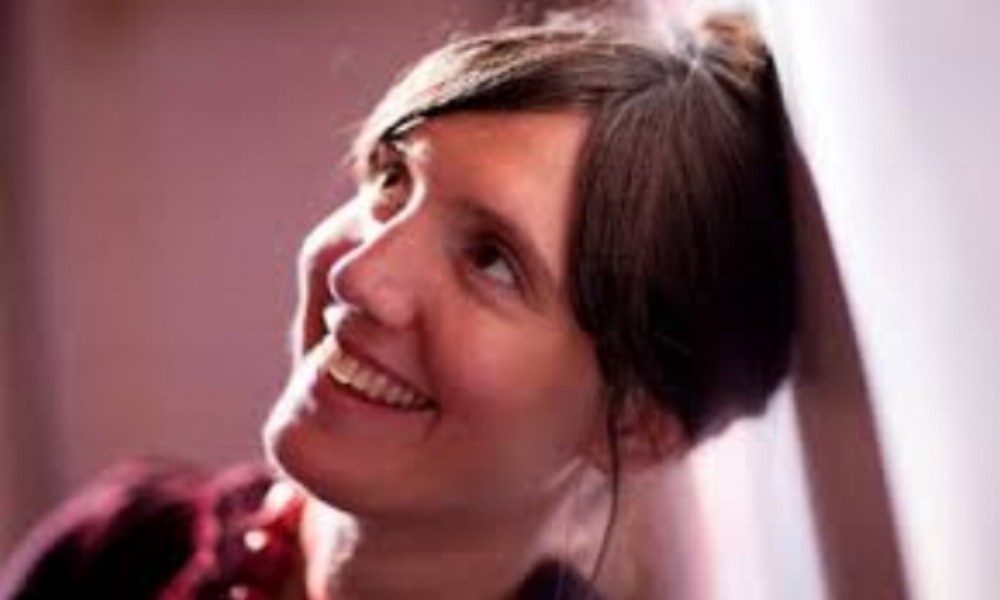 On and Ever After (2011) - Juliette Mapp
Juliette's choreography for Lang students.